Coongan is a Traditional Owner Project Management Agency committed to community
impact by having more of our people working collectively on country.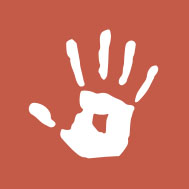 COMMUNITY IMPACT & CULTURAL AWARENESS TRAINING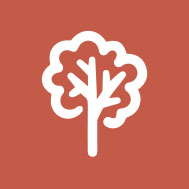 CONSERVATION & ENIVIRONMENTAL SERVICES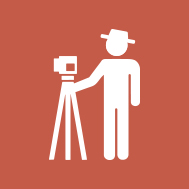 HERITAGE & CULTURAL MANAGEMENT ADVISORY
WE  believe in the impact of giving back to our communities.
Our hope is to create social impact by providing access to simple ways for education and health of our families at a grassroots level. Each year we contribution a percentage of every project to our communities through the following initiatives: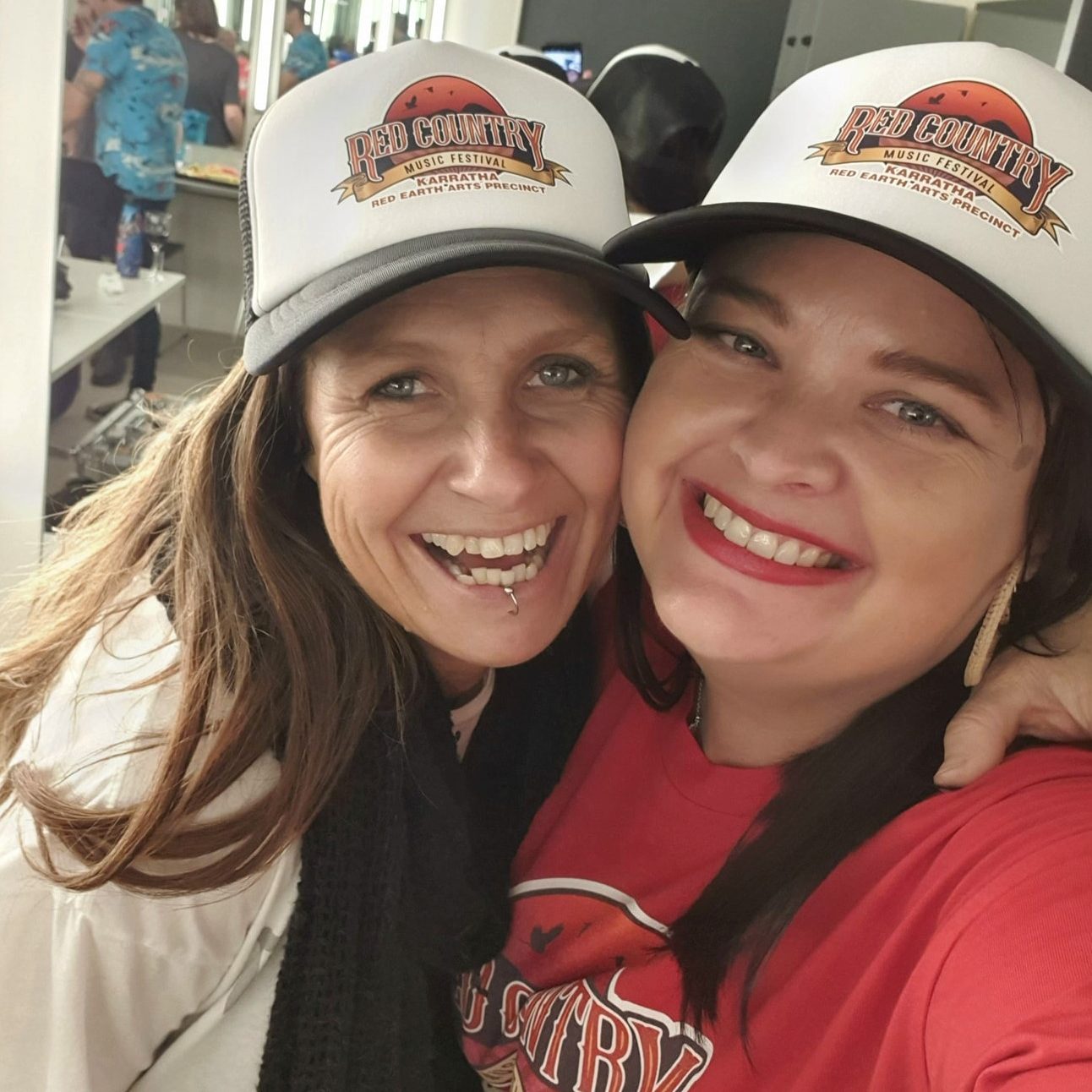 Red Country Music Festival
Each year the Coongan team donates their time and skills to work on our biggest community event, the Red Country Music Festival. 
This festival is held in the Pilbara and is all about showcasing local talent on the same stage as national country music legends. 
It is a family-friendly event that brings the community together to relax, enjoy and be entertained. 
Visit Red Country Music Festival for more event information.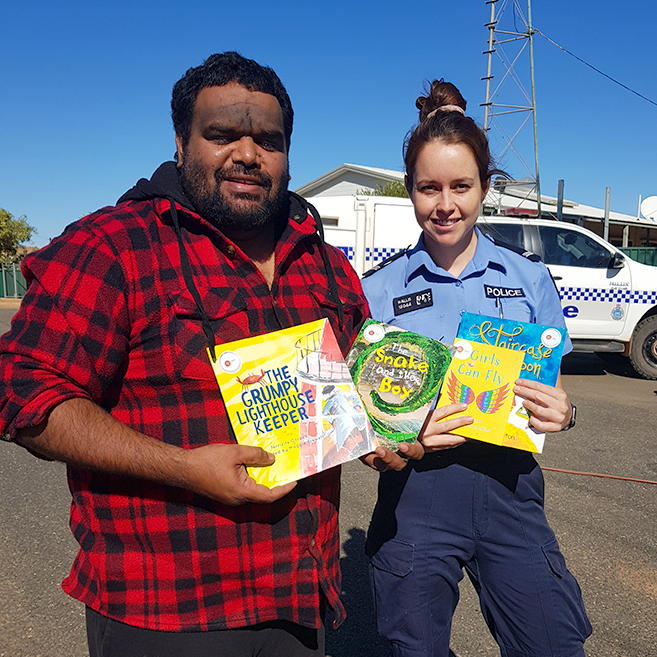 Aboriginal AUTHORED Books
We give our kids beautiful books that have been written and illustrated by talented Aboriginal authors.
These books are sourced from Aboriginal publishing house, Magabala Books.
We've found that having unique stories that reflect us and our ways gets our kids excited about reading.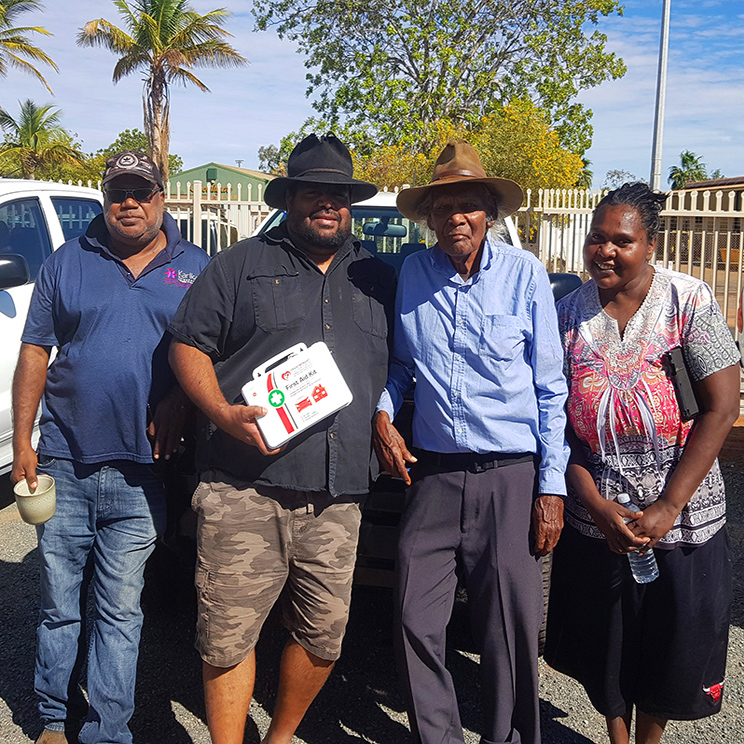 First Aid Kits
We give our families small, portable first aid kits sourced from Aboriginal owned company Punku Safety.
These first aid kits can be stored and carried in their vehicles when regularly travelling out bush and in case of an emergency.  
Address
13/36 Johnson Street
GUILDFORD, WA 6055