We respectfully caution Aboriginal and Torres Strait Islander readers that this website may contain images of people who have passed away.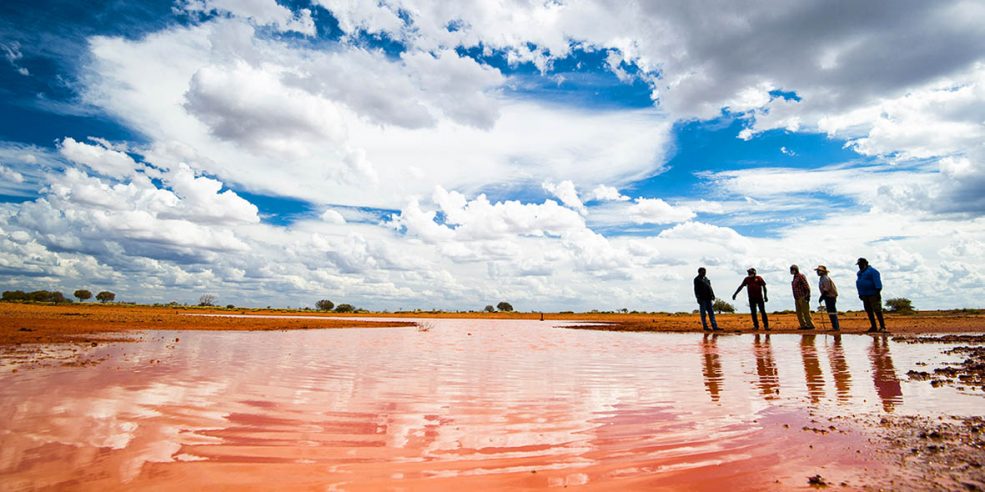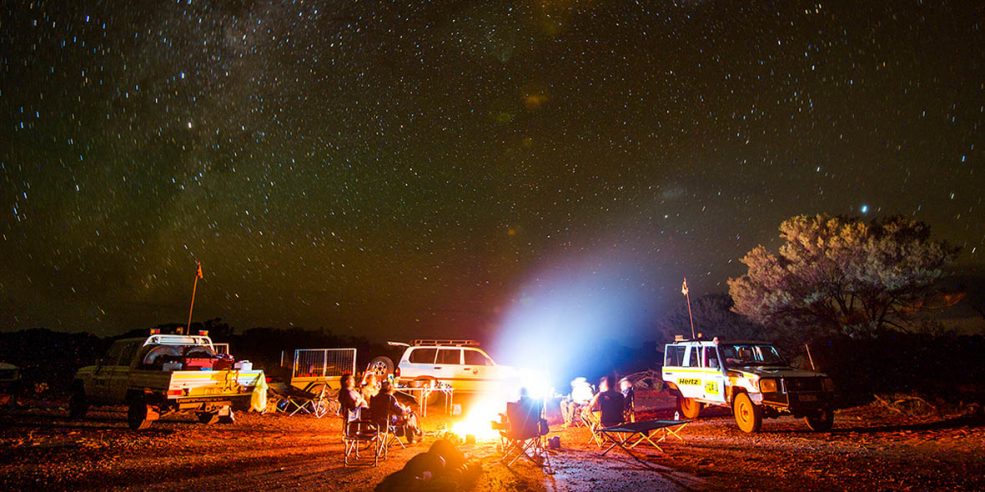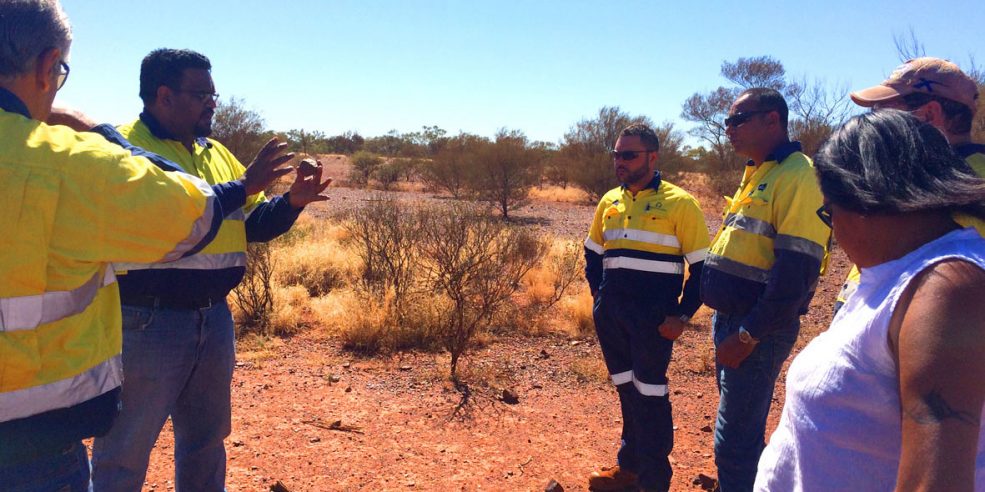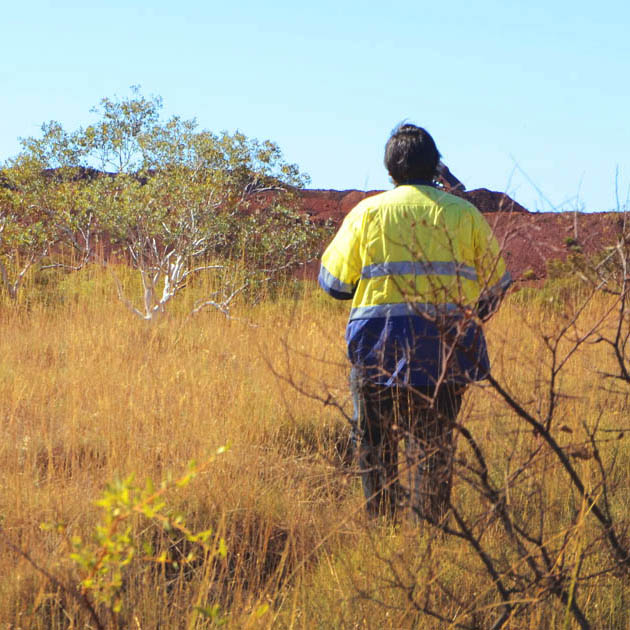 About Us
Coongan is a Nyiyaparli family owned and operated project management company.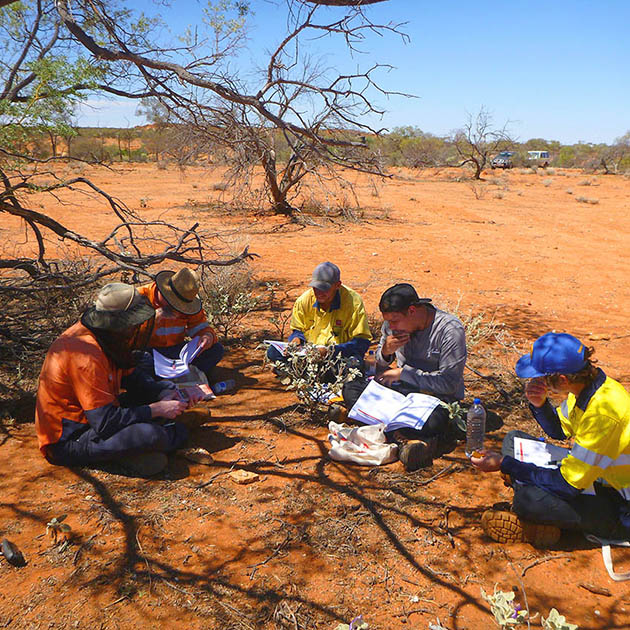 Our Team
Meet our dedicated team of trainers, technicians and consultants.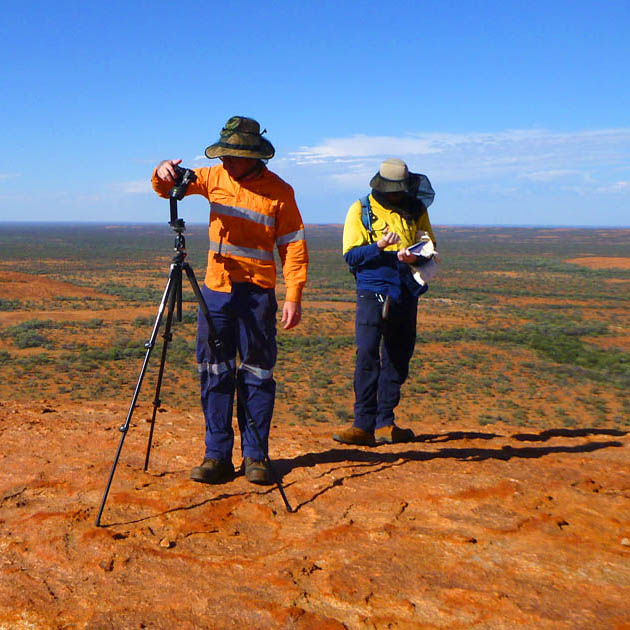 Services
We proudly deliver a range of projects that strengthen the caretaking of country.