Connecting Land and People
Coongan is a Traditional Owner Project Management Agency committed to community
impact by having more of our people working collectively on country.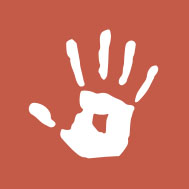 COMMUNITY IMPACT & CULTURAL AWARENESS TRAINING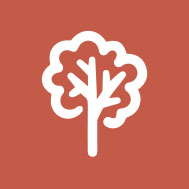 CONSERVATION & ENVIRONMENTAL SERVICES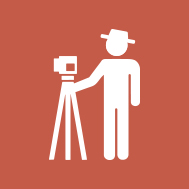 HERITAGE & CULTURAL MANAGEMENT ADVISORY
When Our People Have The Opportunities To Work On Their Country
Our vision has always been to build a strong, multi-disciplinary project team of talented people who are working on-country in roles that strengthen community through collective caretaking of our country and the environment.
That's why we continue to invest in training and up-skilling Nyiyaparli (and Pilbara Aboriginal people) and seek out opportunities to contribute to meaningful projects in a way that cares for the land and our people.
In the last 10 years, we've provided cultural education to over 30,000 members of Pilbara workplaces and have delivered a range of projects in community development, heritage and conservation. 
Projects
Our vision is to increase Aboriginal participation of each of our projects.  We prioritise being able to upskill, train and mentor Nyiyaparli (and other Aboriginal people) for an enduring social impact to our families.
Services
We are a talented, multi-disciplinary team who has been working on Nyiyaparli country for over a decade now.  We specialise in community development, heritage and conservation projects.
Giving Back
We contribute a percentage of each project to grassroots initiatives in community development, education and health each year.
About
A 100% Aboriginal owned and managed project management agency working to strengthen communities by having more people work on country in meaningful roles.
10+ Years
Of Project Management Experience
30,000+
Pilbara EMPLOYEES
Trained
Over 100
Successful Projects WITH SOCIAL IMPACT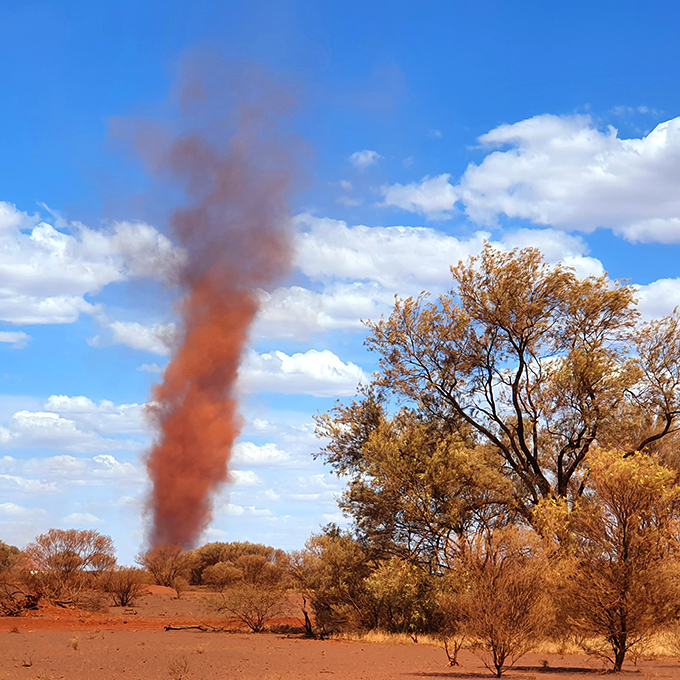 ARCHAEOLOGICAL HERITAGE SURVEYS
FORTESCUE METALS GROUP LIMITED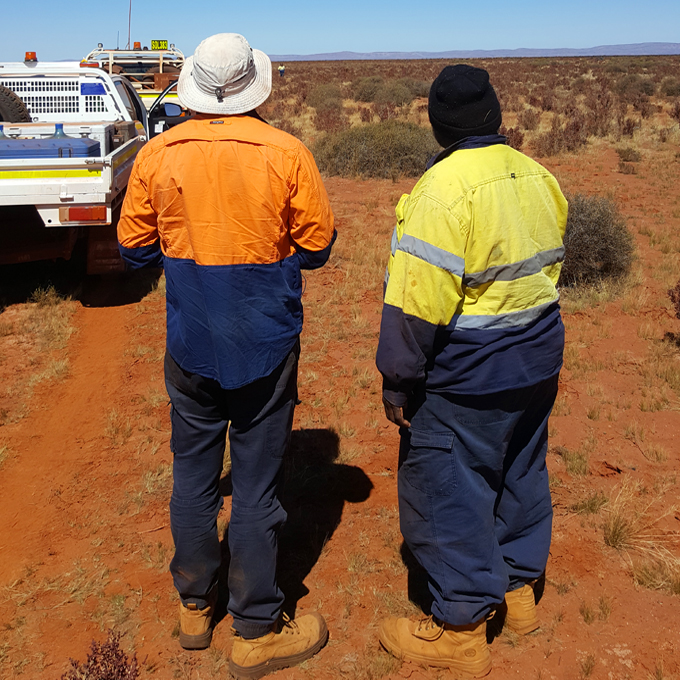 RIGHTS RESERVED AREAS PROJECT
KARLKA NYIYAPARLI ABORIGINAL CORPORATION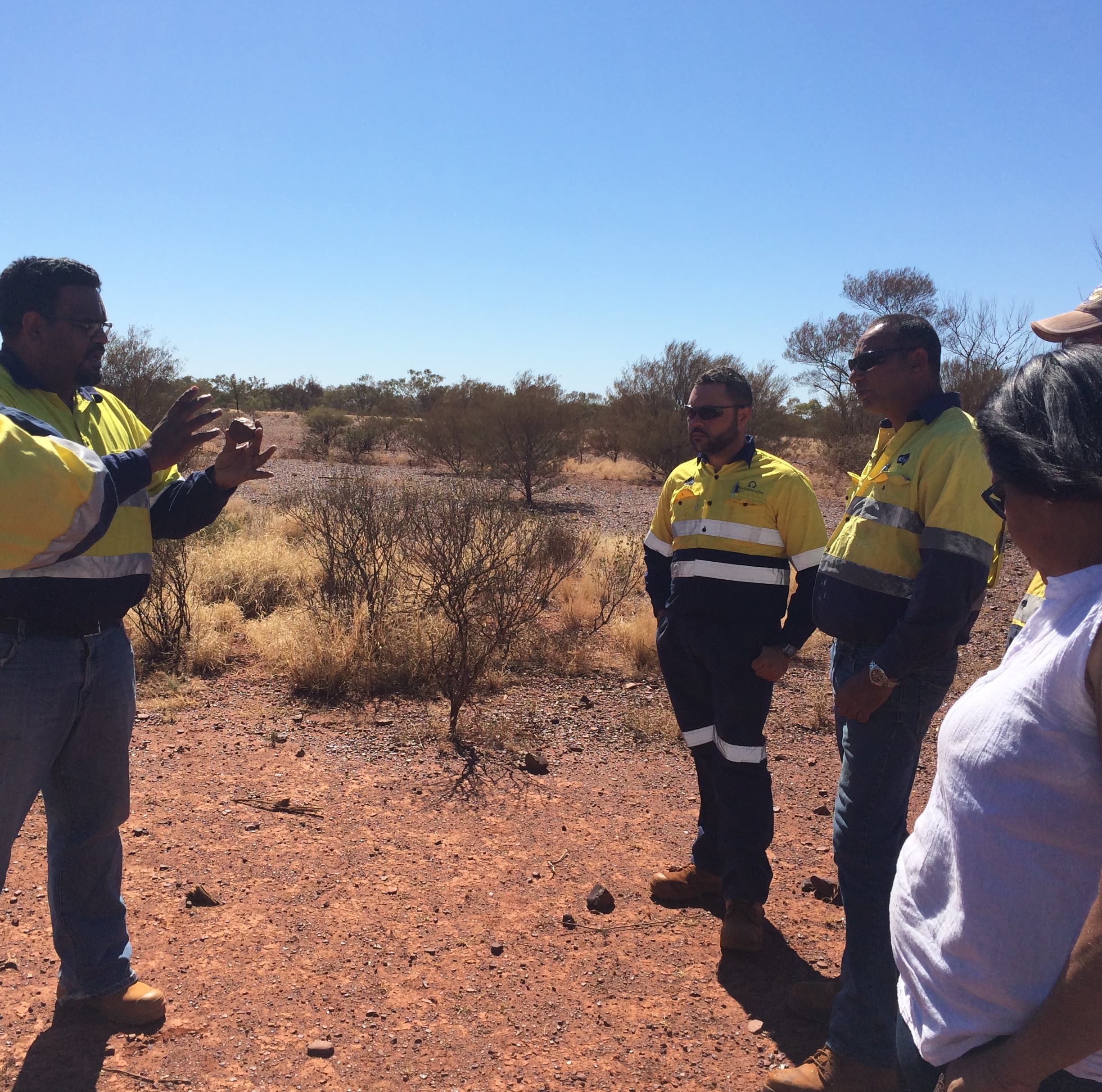 Cultural Awareness Training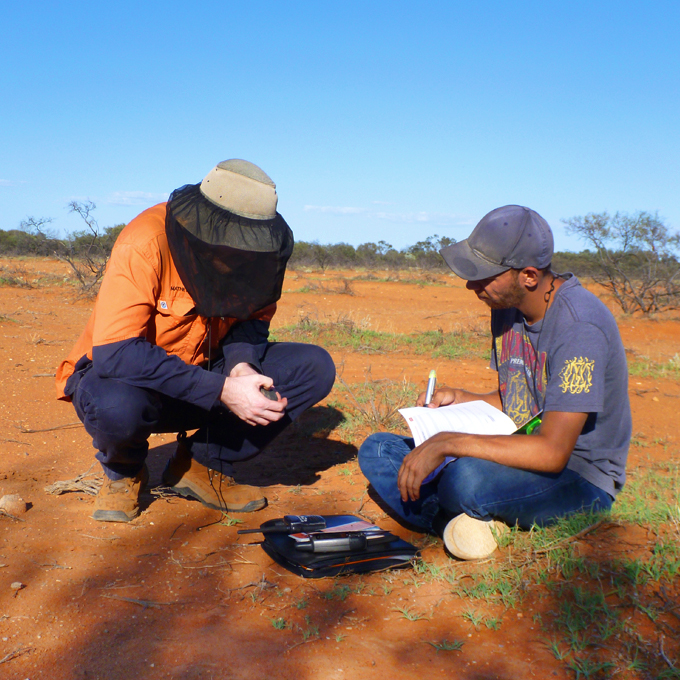 HERITAGE TRAINING & SITE RECORDING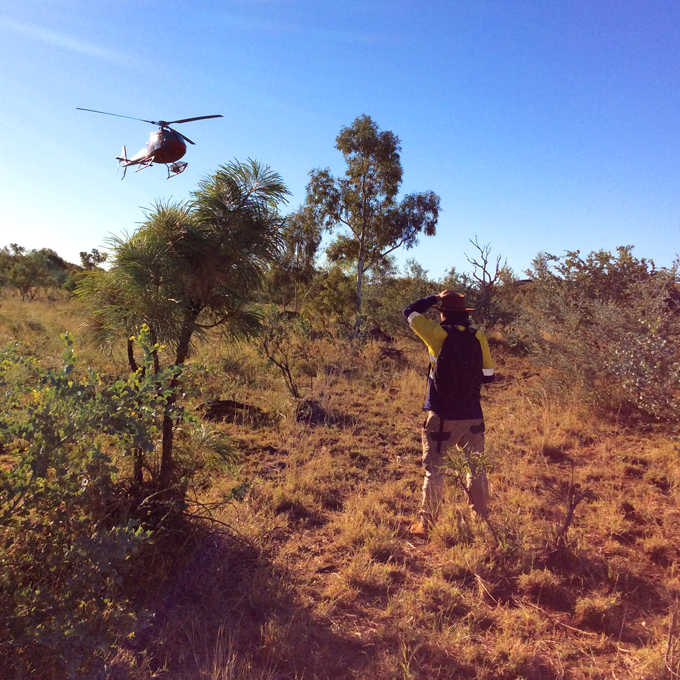 WEED MONITORING PROGRAM
FORTESCUE METALS GROUP LIMITED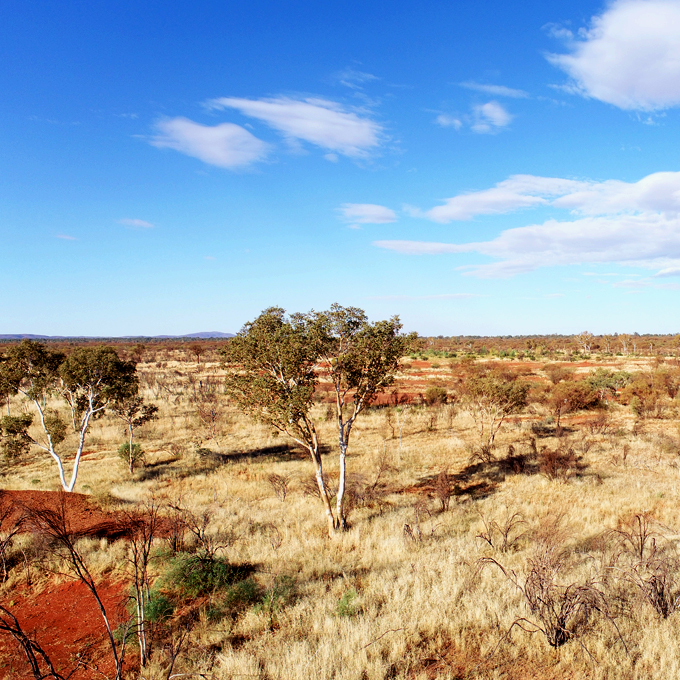 ARCHAEOLOGICAL HERITAGE SURVEYS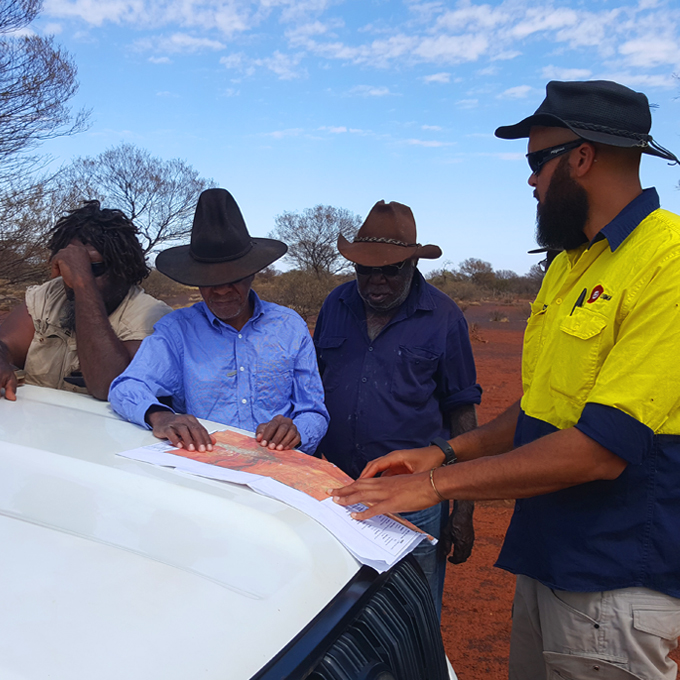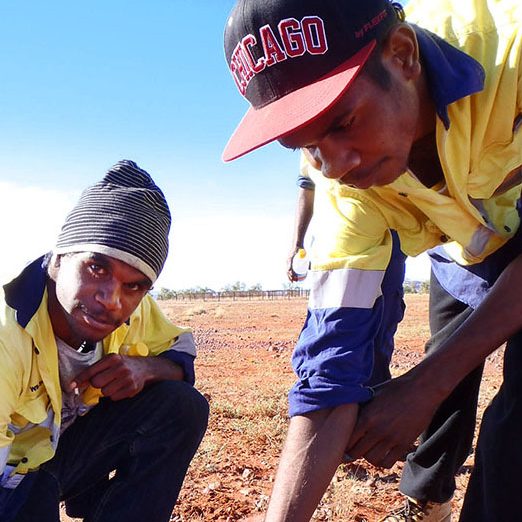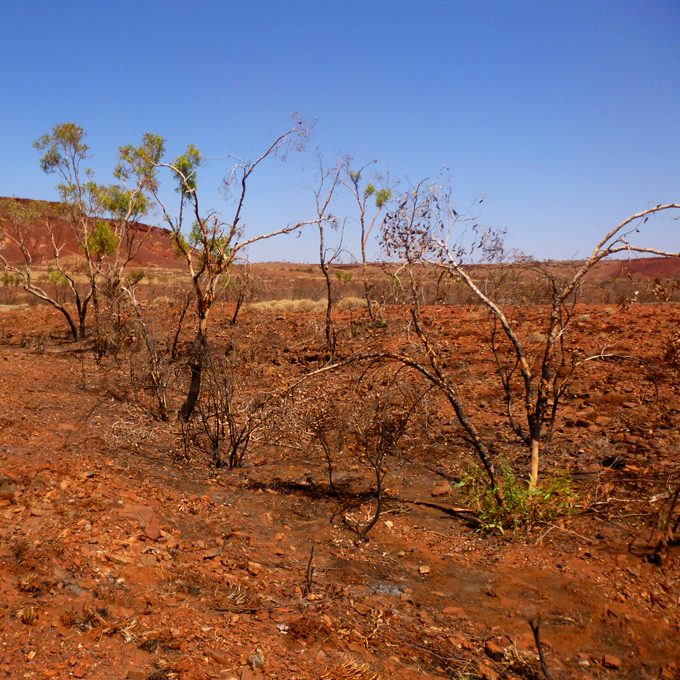 ARCHAEOLOGICAL & ETHNO SURVEY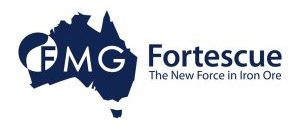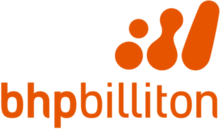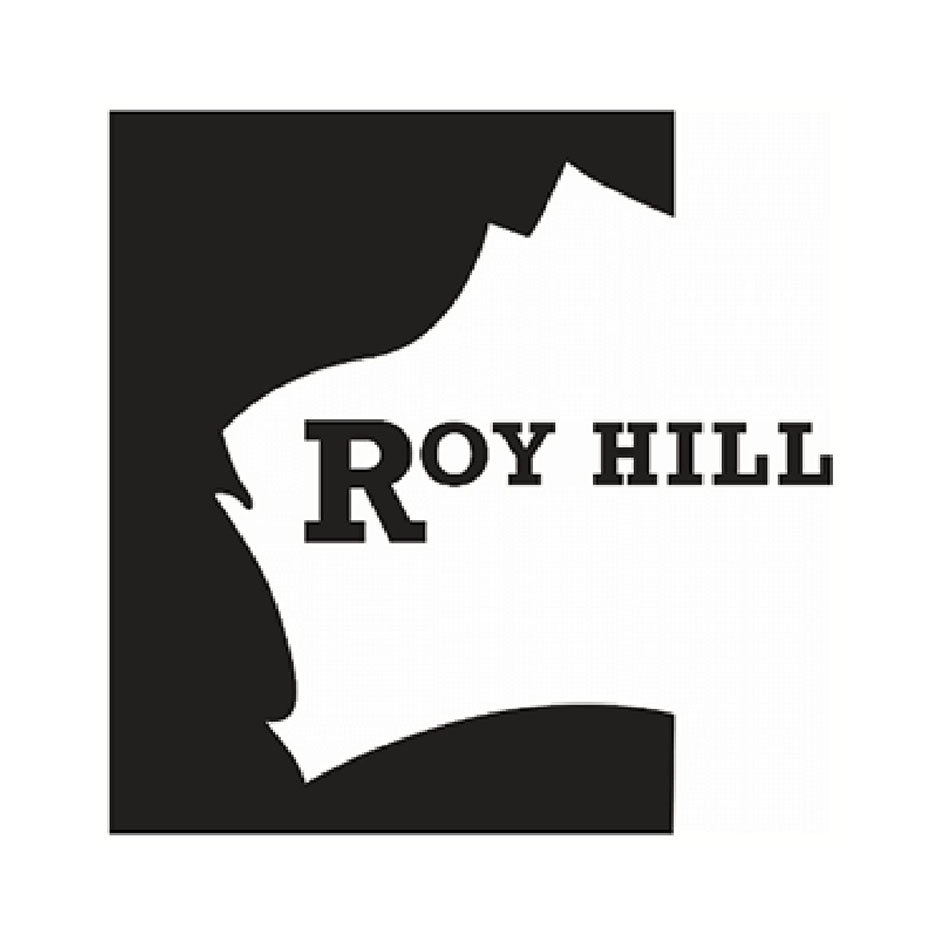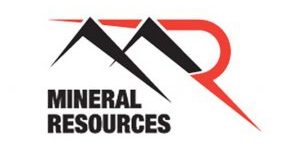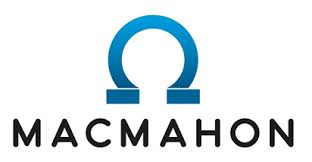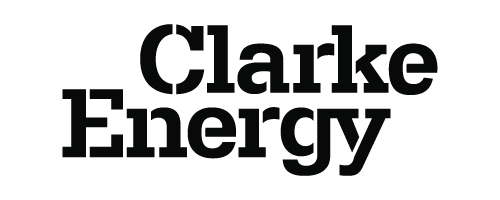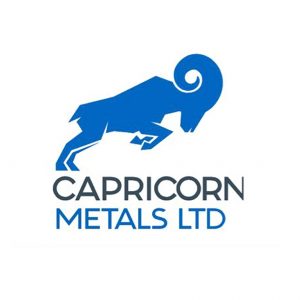 "We have worked with Coongan for the past 5 years and have been consistently surprised by the way they manage projects.   Everything is done through the lens of how can more Aboriginal people be involved and how can we add enduring benefits to the work we are doing.  It's refreshing and rewarding to work with a Traditional Owner owned company that is so committed to making an impact on their own country and who have the skills, qualifications and experience to deliver outcomes."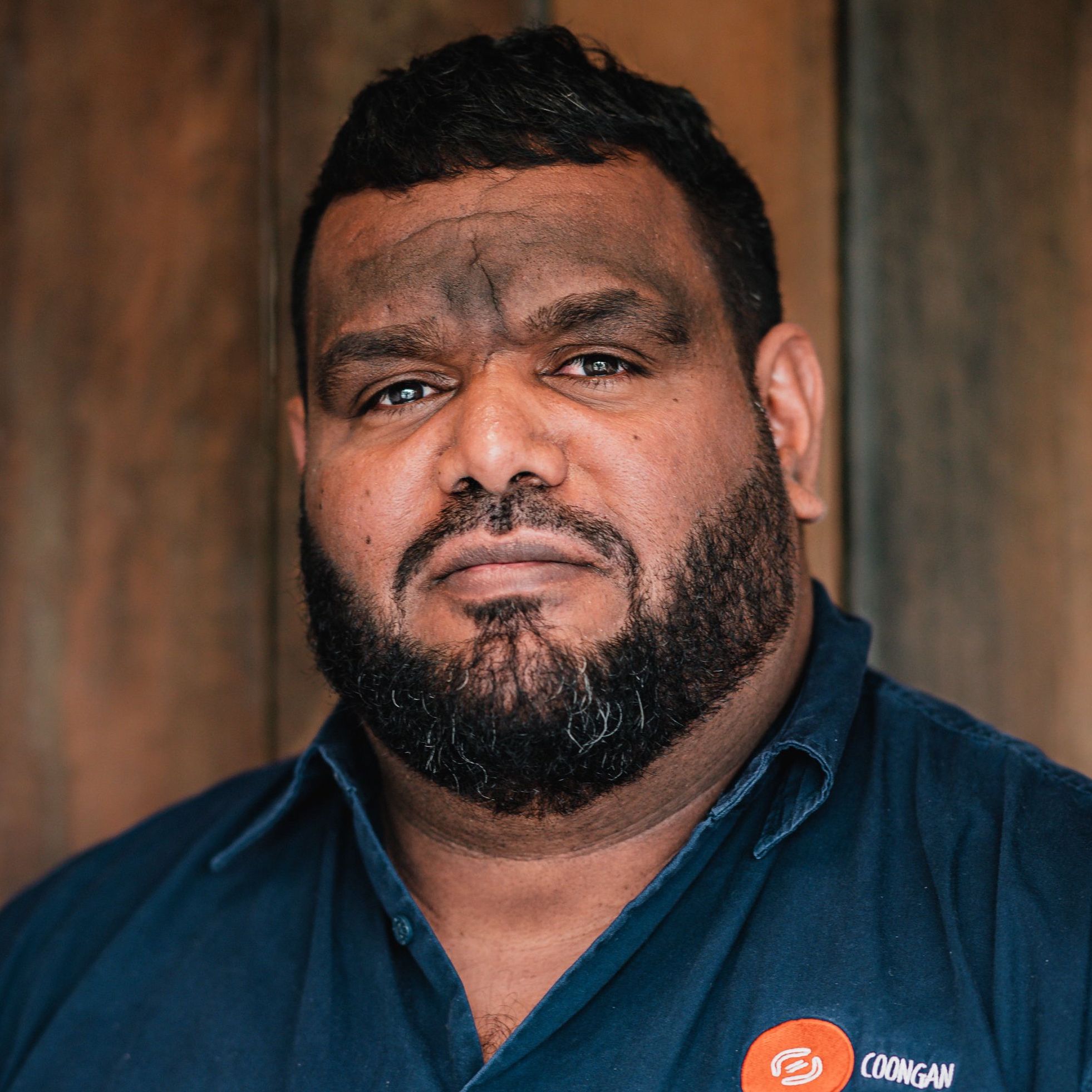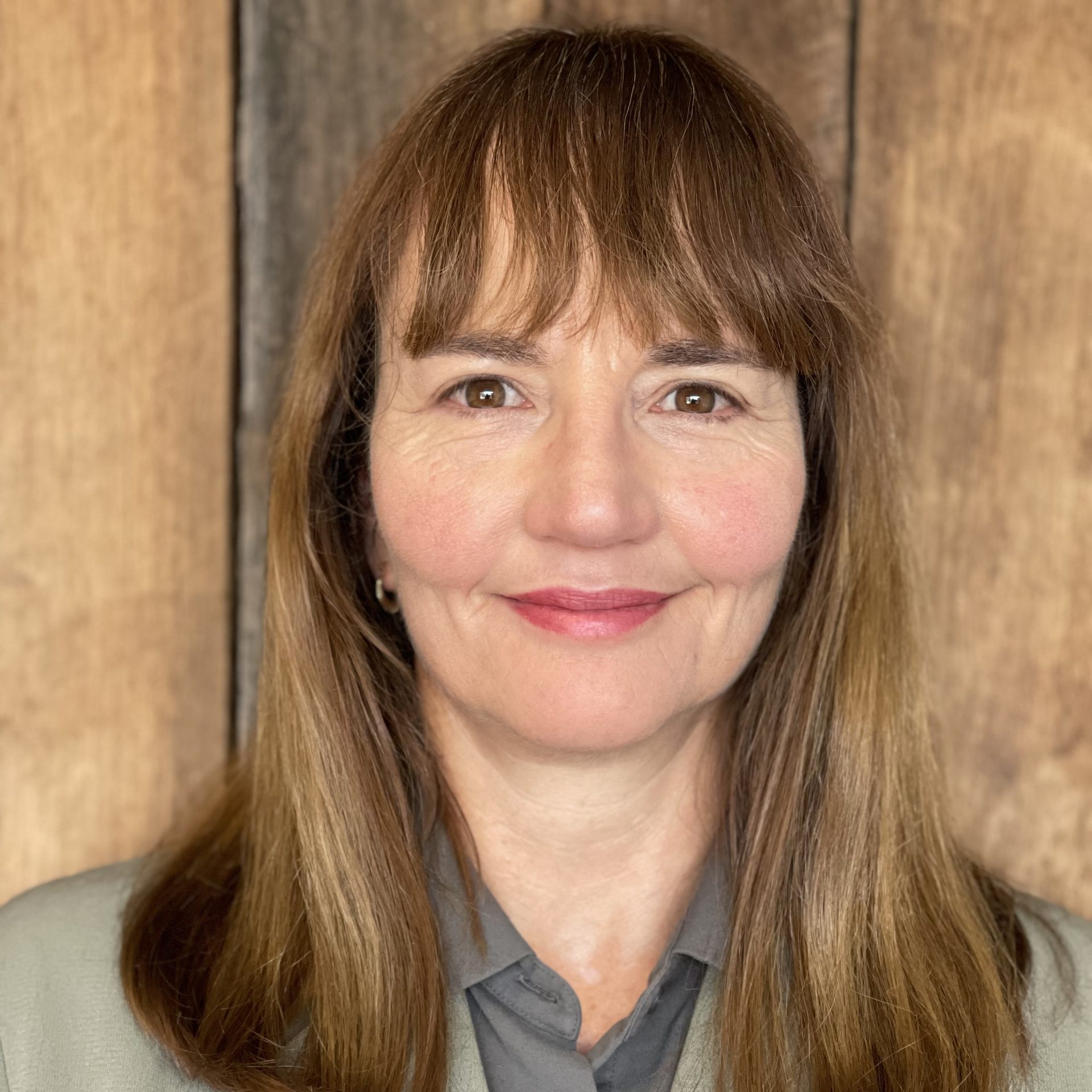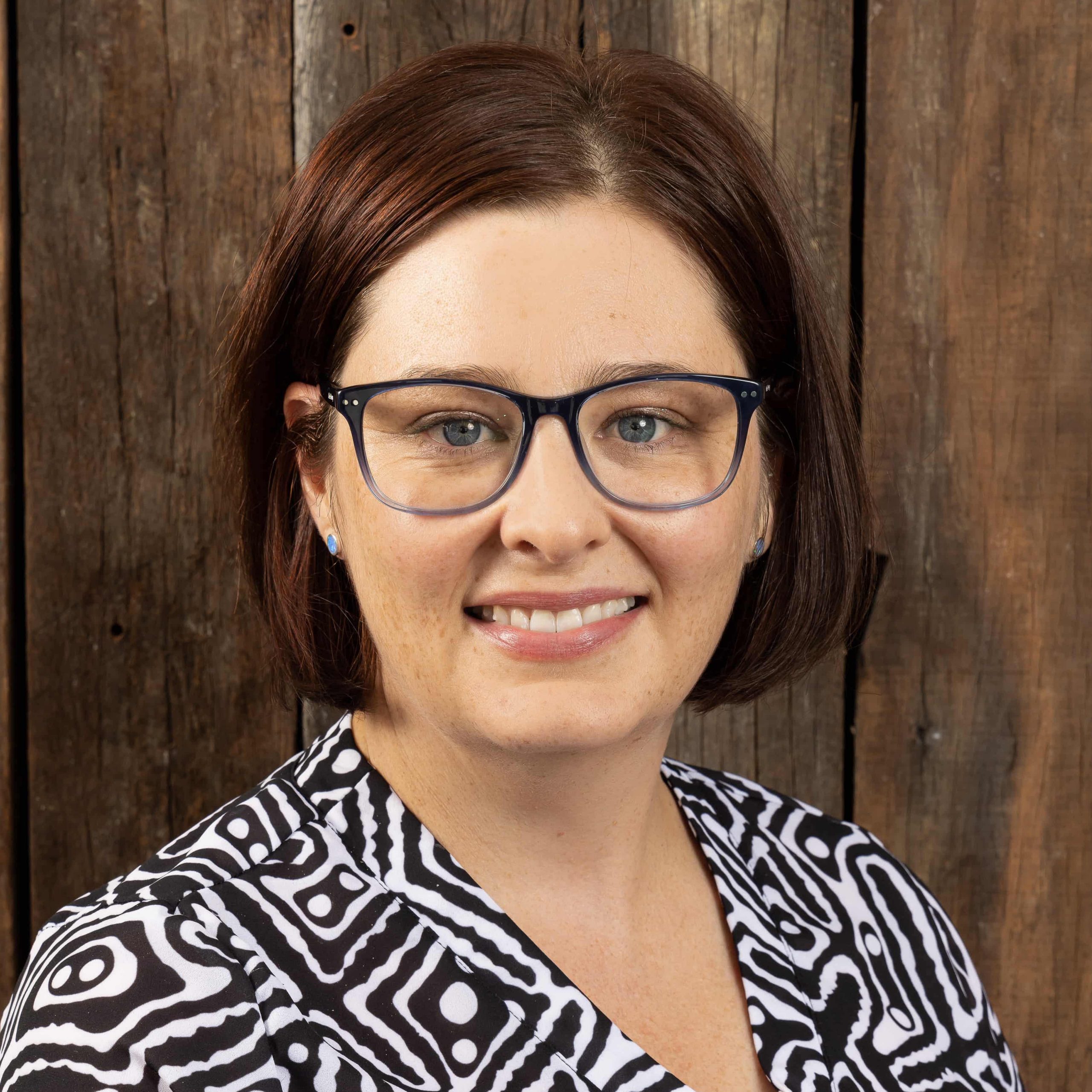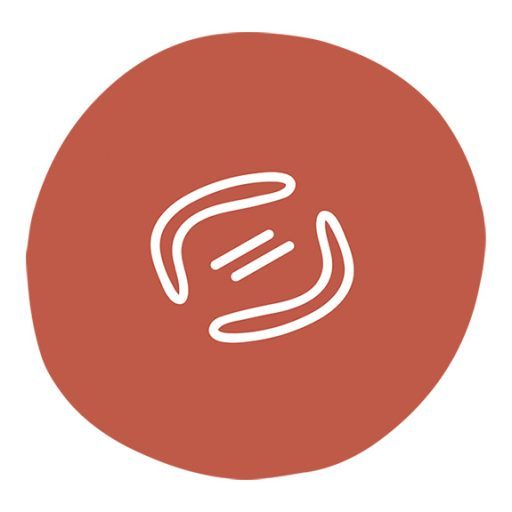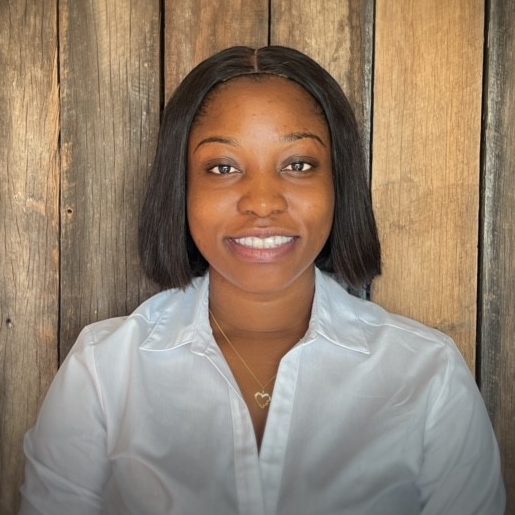 Mariamah Pappoe
Business Support Coordinator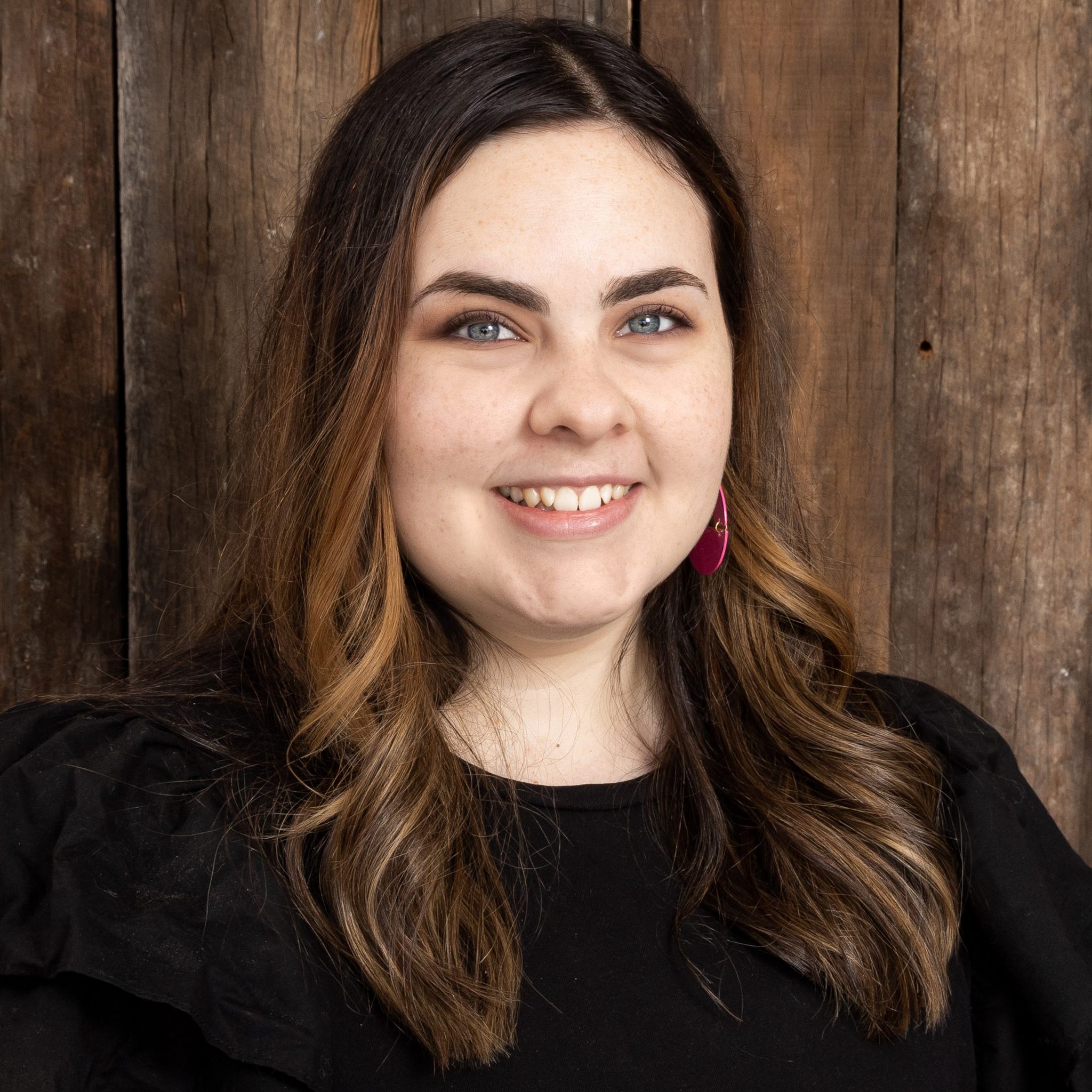 Marissa Cotter
Community Impact Coordinator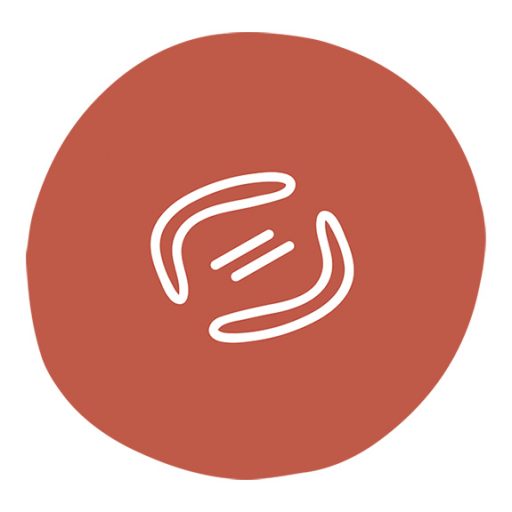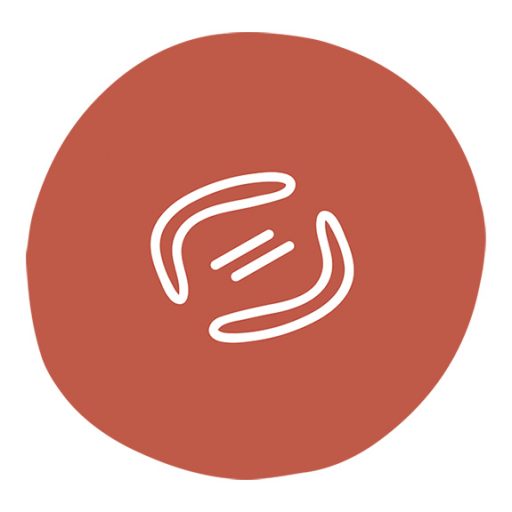 Alan Rogers
Band and Event Coordinator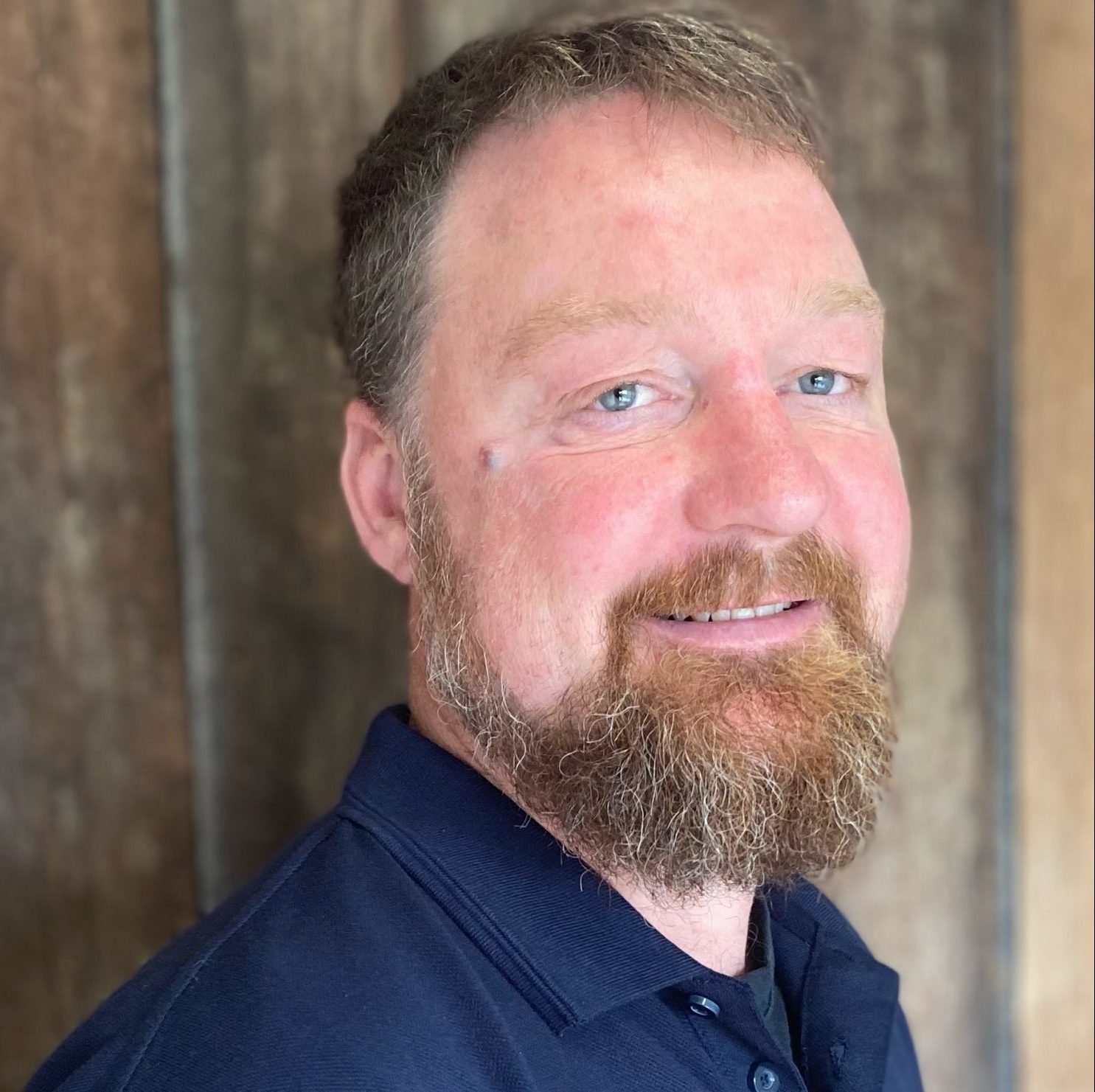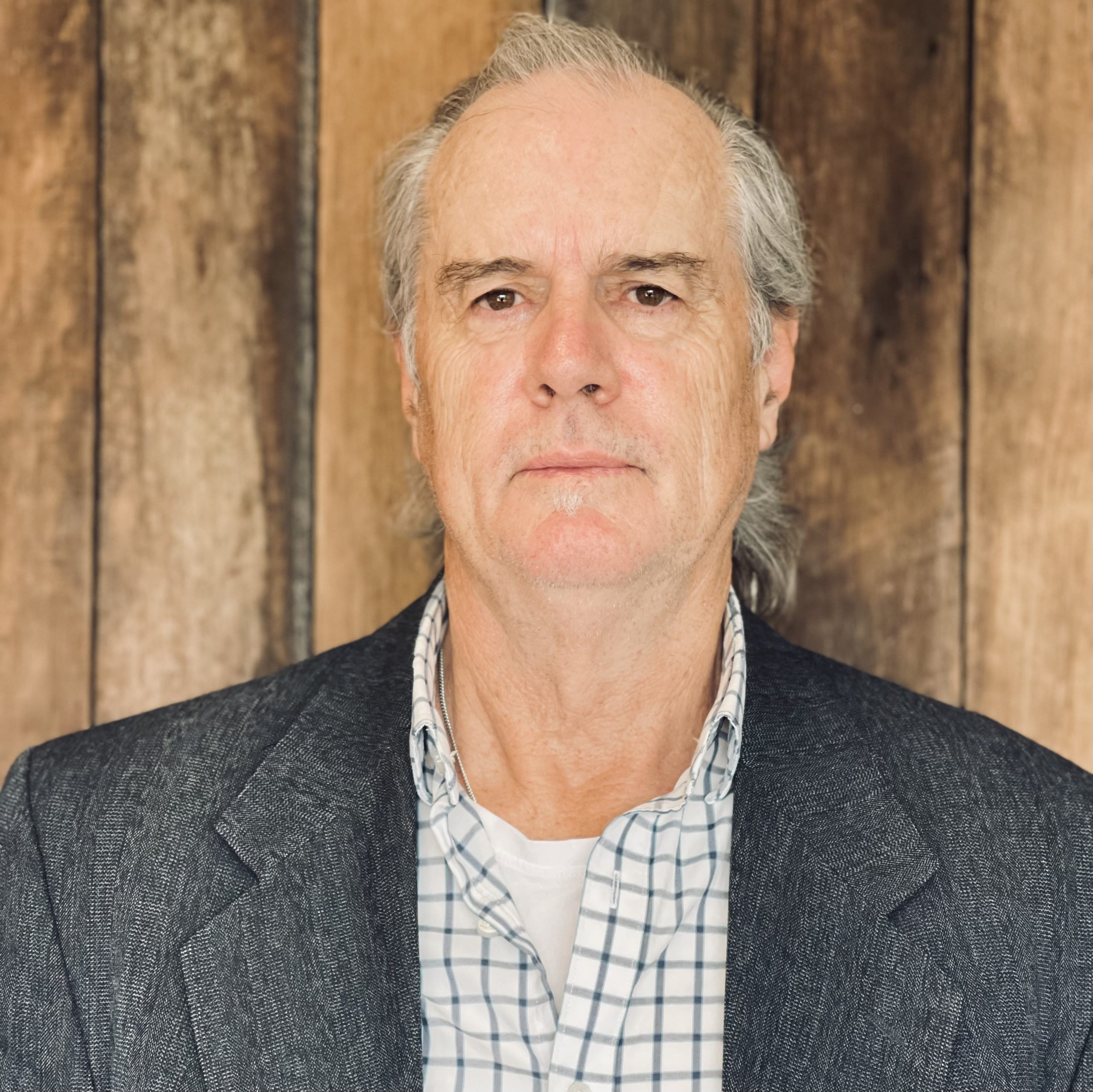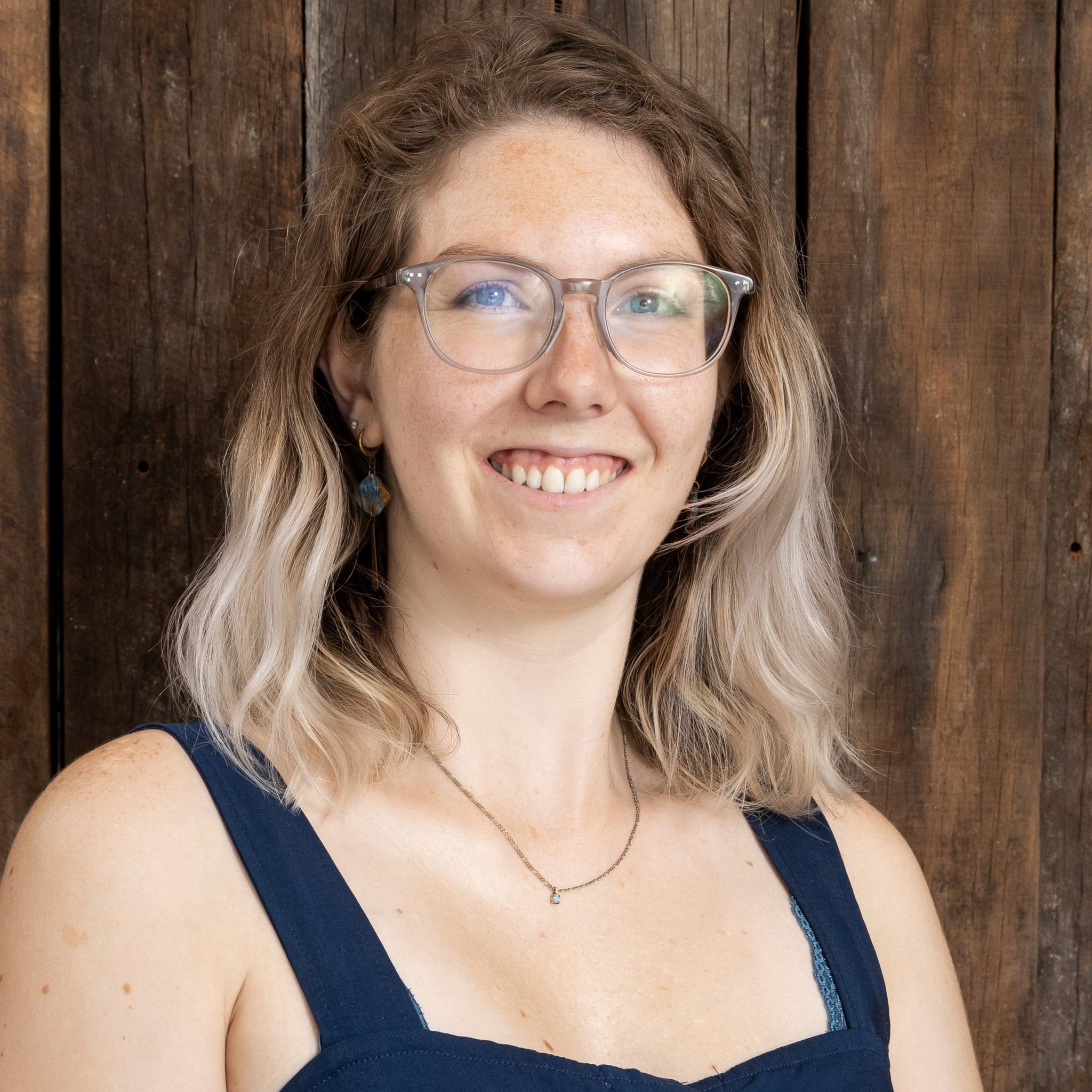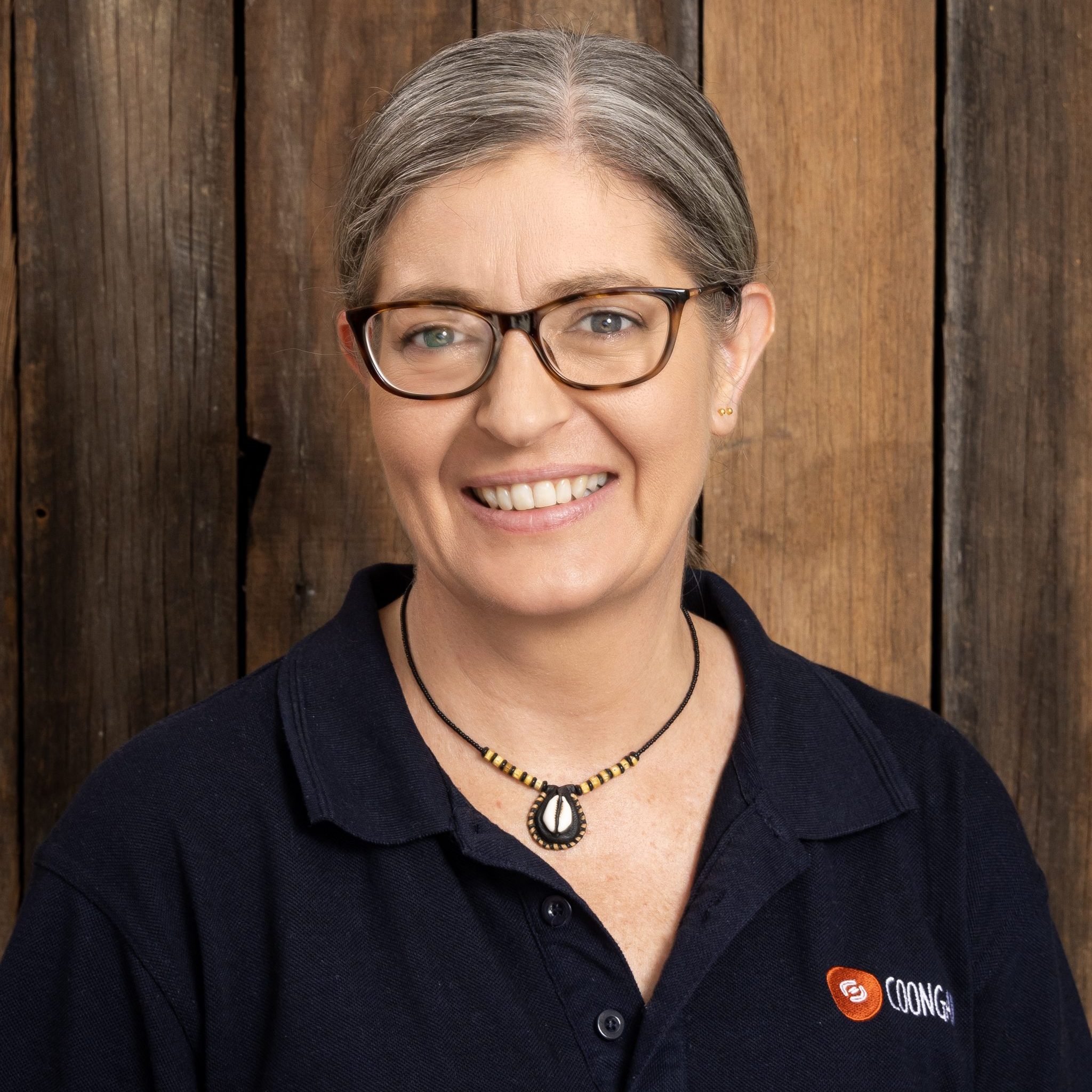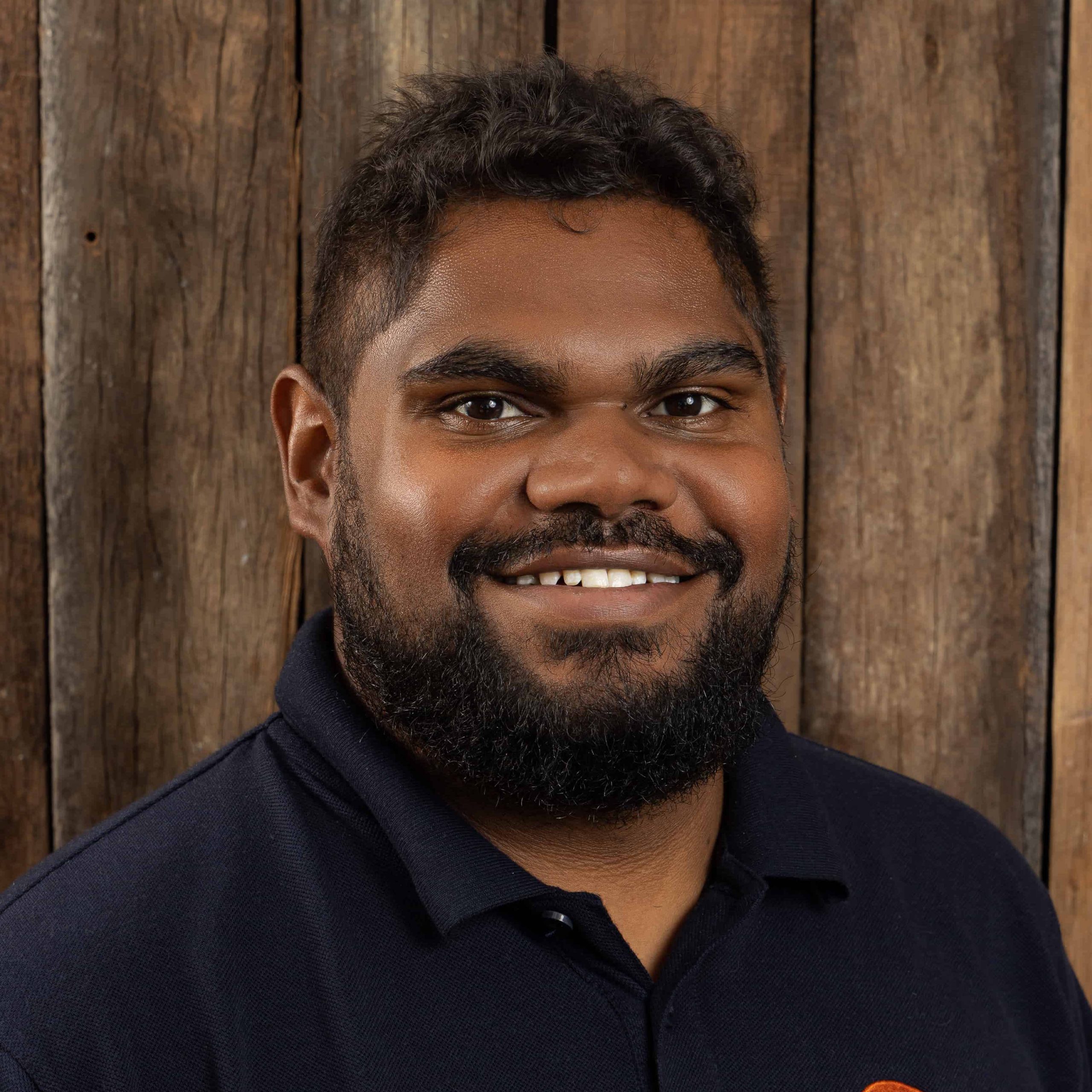 Noel Taylor
Cultural Awareness Training Facilitator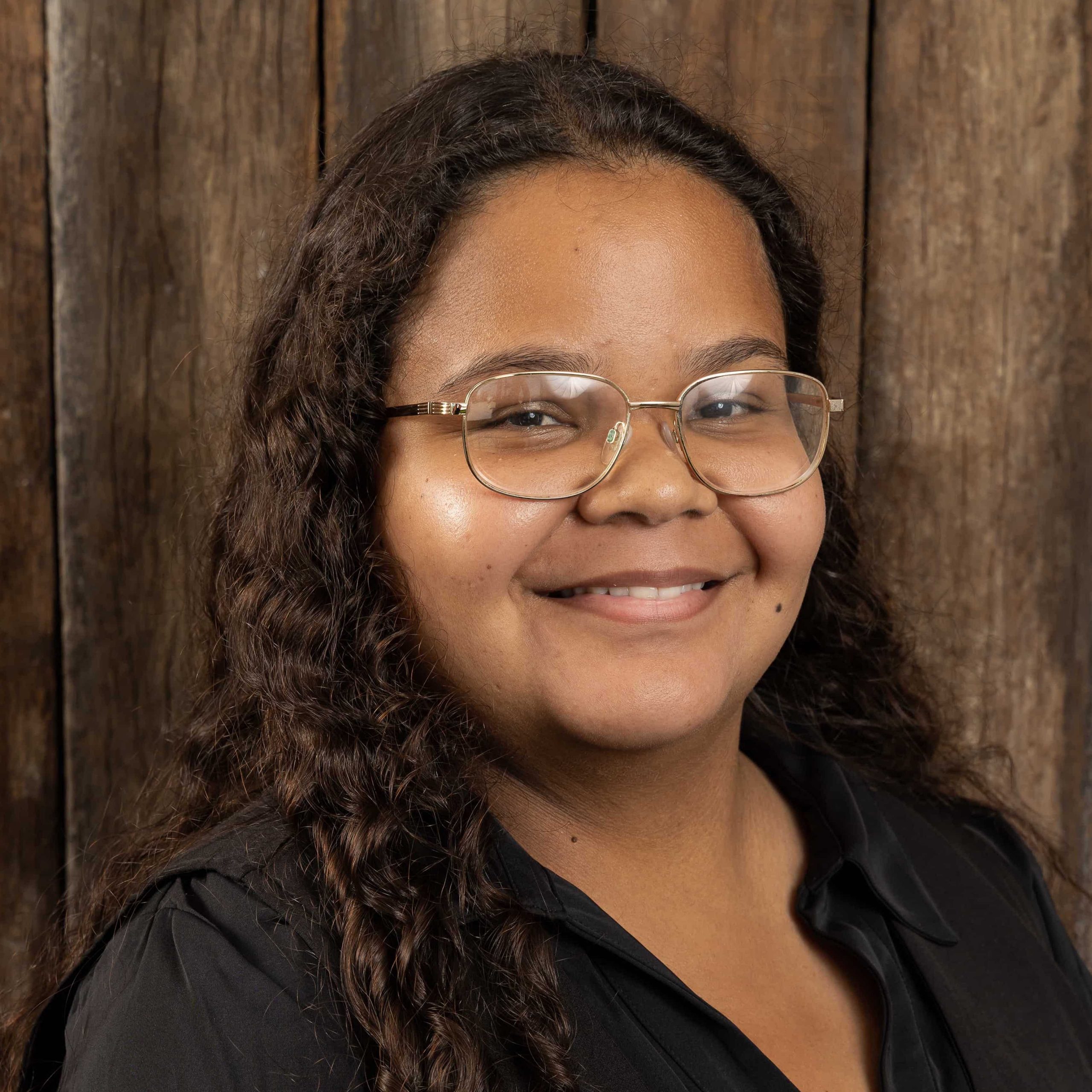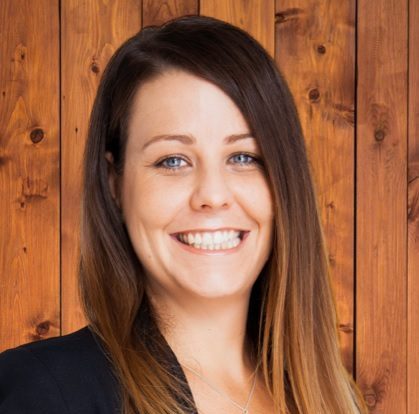 Address
13/36 Johnson Street
GUILDFORD, WA 6055