PRESERVING CULTURE WITH COMMUNITY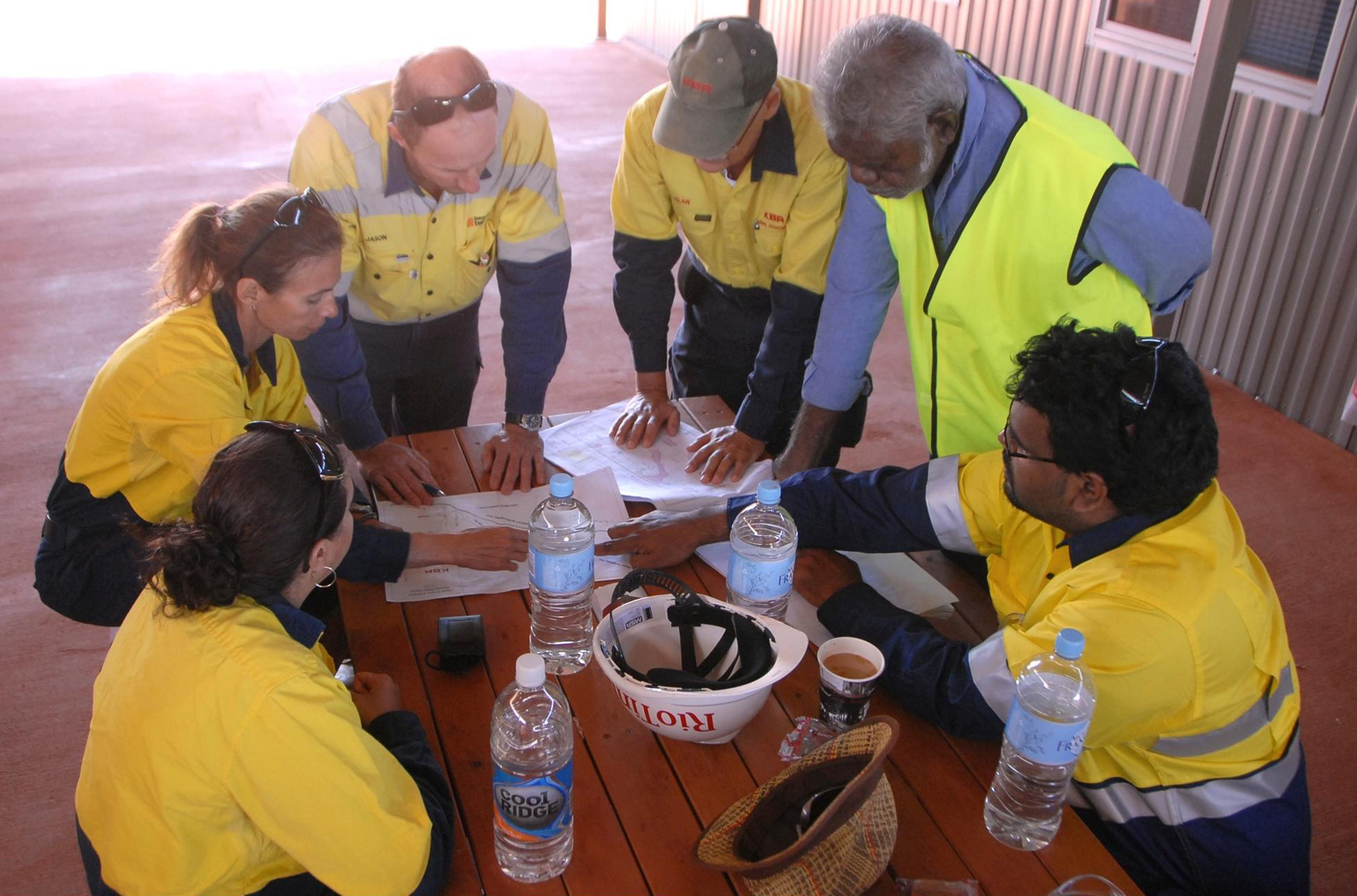 Coongan Pty Ltd is a Nyiyaparli family owned and operated company with a mission to preserve and promote Nyiyaparli culture in a way that honours our elders and community.
Established in 2012, we predominantly operate in the Pilbara region working alongside our clients.
---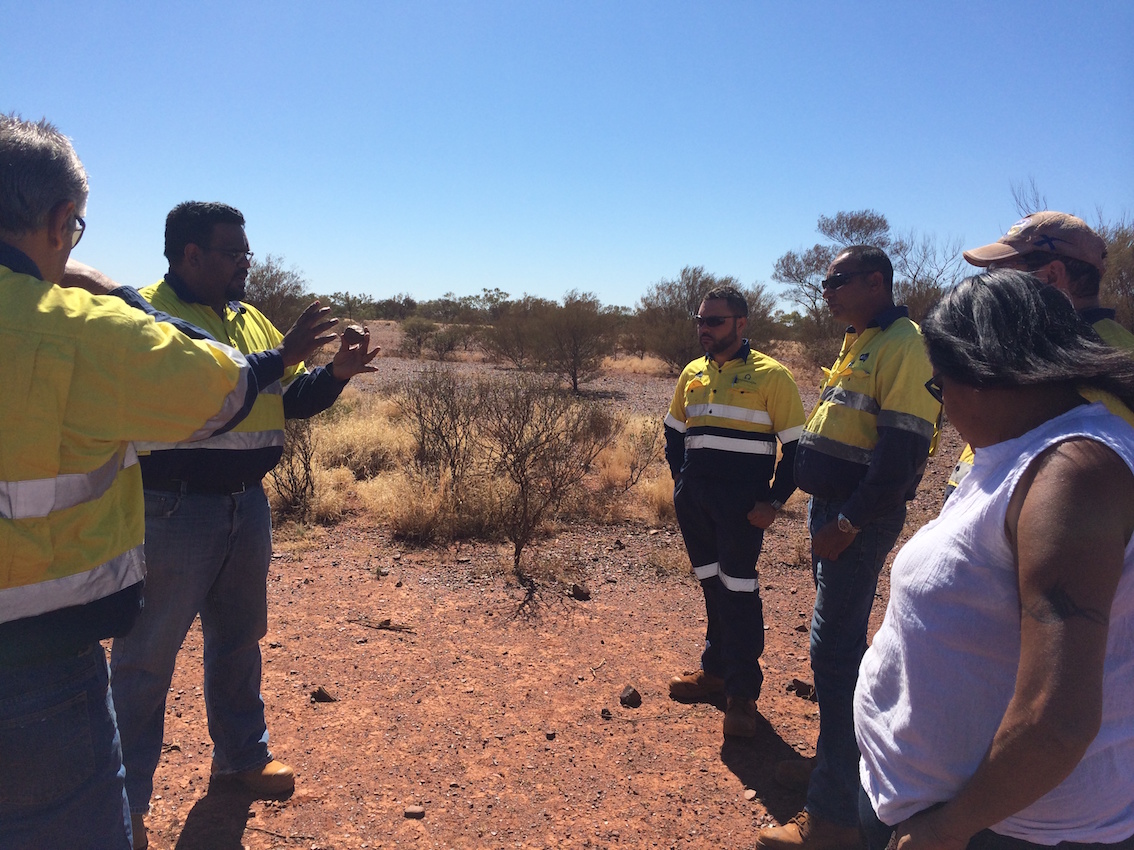 Together with our dedicated team of trainers, technicians and consultants, who have connections to the Nyiyaparli community, we deliver:
Archaeological surveys,
Cultural awareness education,
Ethnographic research, and
Environmental services.
---
As a traditional owner owned and operated business, our clients gain access to local community connections and knowledge, plus business skills to work closely with Aboriginal people in the Pilbara.
We're a professional, reliable and genuine team looking forward to working with you.
---
Endorsed by: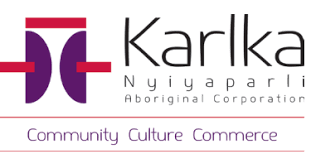 In the past eight years, we've trained over 25,000 people
---