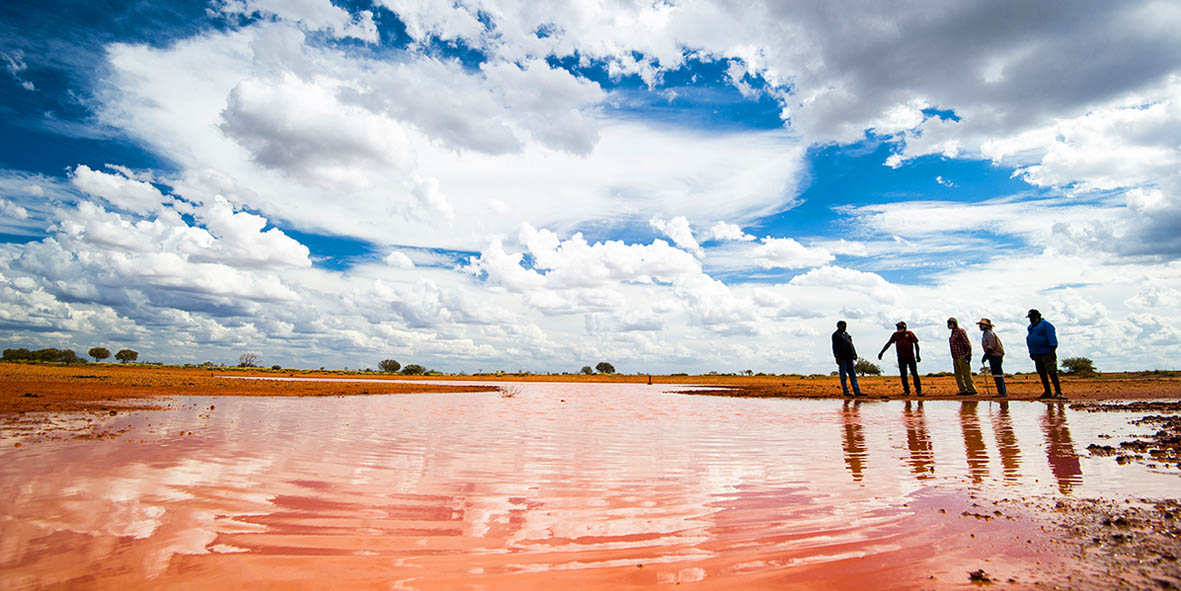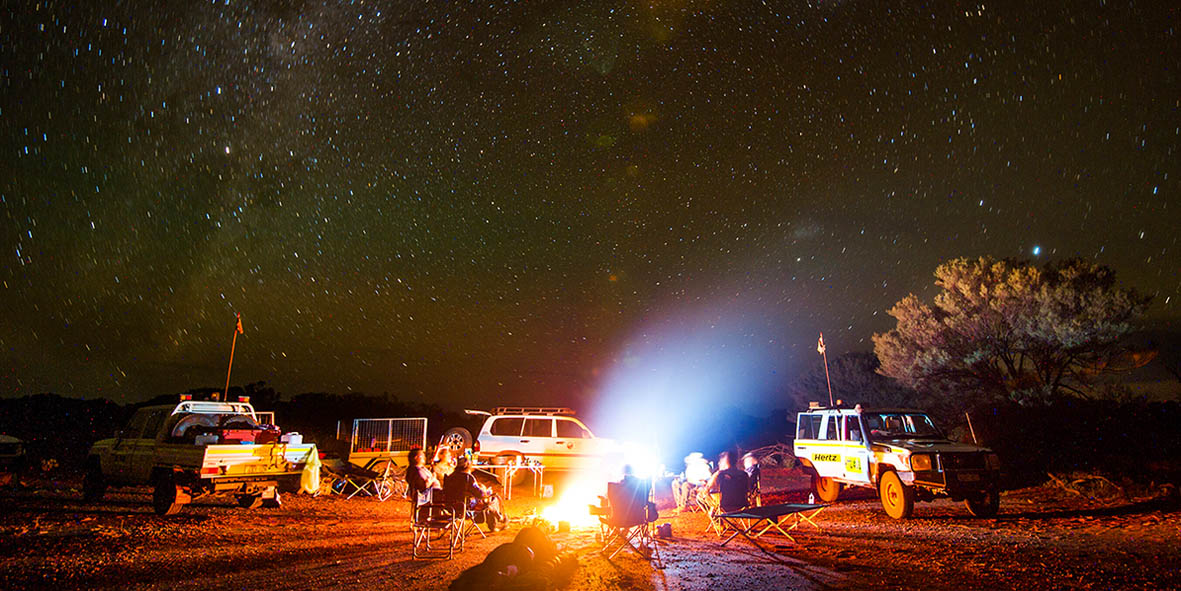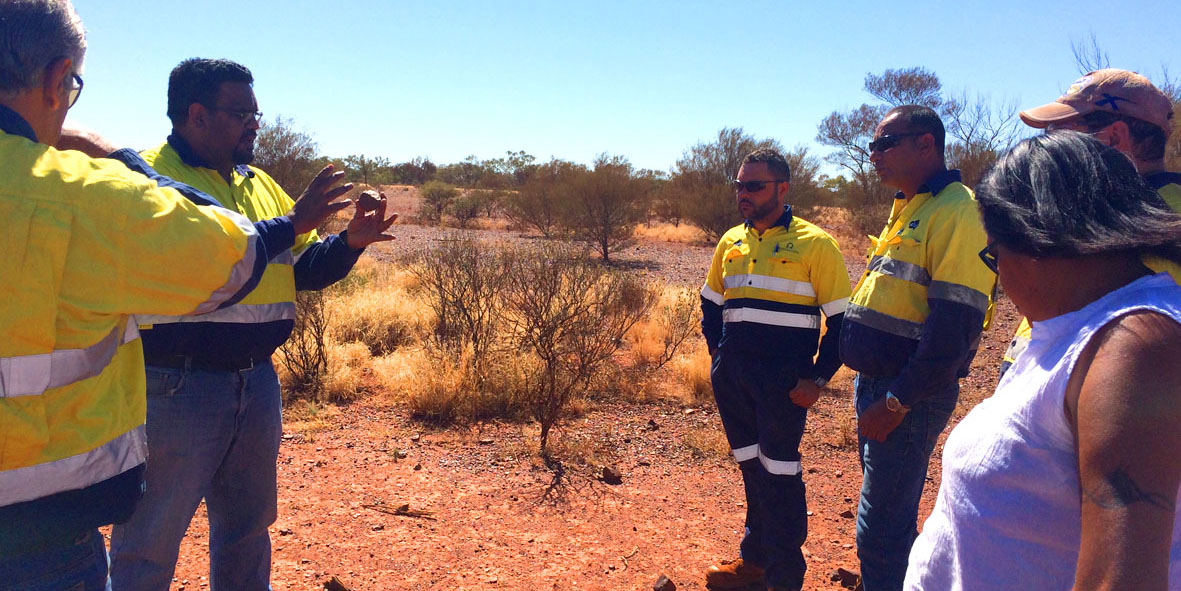 Coongan Pty Ltd is a Nyiyaparli family owned and operated company committed to making a social impact by having more of our people working collectively on Nyiyaparli country.
We have proudly been delivering a range of services that strengthen the caretaking of country and our environment since 2012.
Meet our dedicated team of trainers, technicians and consultants who have a swag of qualifications, abundance of expertise, community knowledge and experience.