Archaeological salvage and excavation;
Cultural heritage advisory services, planning and compliance audits;
Heritage assessments and surveys.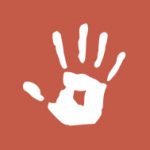 Cultural Awareness Education
Nyiyaparli cultural awareness training;
Community consultations and project management;
Social impact and research analytics.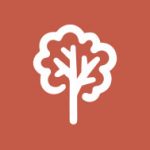 Biological surveys (EPA Level 1 & 2) for environmental impact assessments;
Environmental management and rehabilitation plans;
Ethno-botanical indexing;
Mine site rehabilitation & monitoring;
Seed collection and seed bank establishment;
Targeted species surveys and monitoring; 
Weed control programs.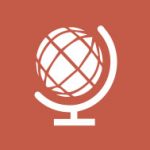 3D data capture and modelling;
Mapping & cartography;
Spatial recording & data management.